Sandwich Sailing and Motor Boat Club was formed in 1949. The picture above shows the MV Frederica Johanna, a Dutch barge and our clubhouse, on her journey to her new mooring on the River Stour. Read the story of the Club in the blog.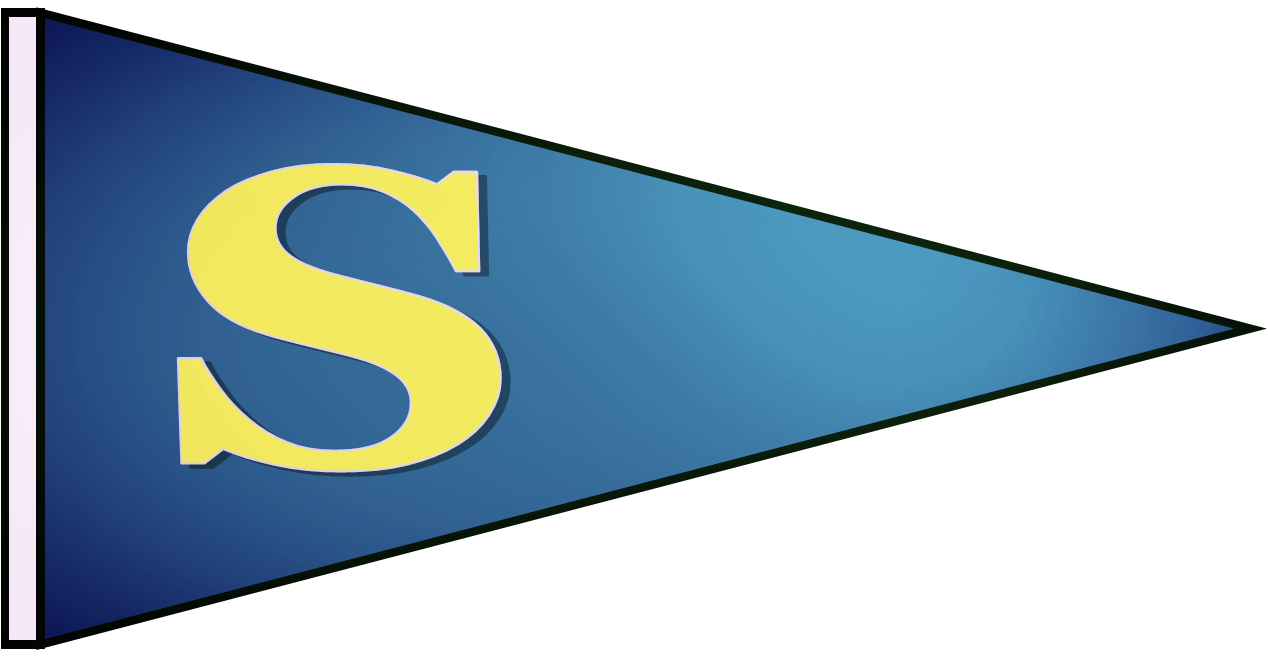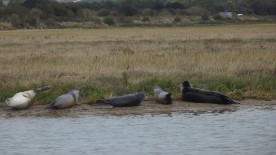 GOOD NEWS We gathered data on the seal in the colony in seal size (big= Adult or small= pup), state of tide and weather, and pictures. This data went to the local nature reserve warden. The results show that the colony is doing well and as an indicator means that the bay as a whole is healthy
So each time you wonder down into the bay don't forget pencil & paper. But please rember that these are wild animals and keep our intrusion as low as possible and observe the rules on the river keeping speed and noise low.
A.G.M. Next year is Sunday 28th February 2016
Contact Paul Miller Club Secretary more for details.